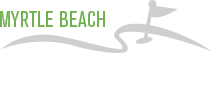 Step 1: Locate My Golf Package
Please fill in the following information to assist us in locating your golfing package details. If you would like a receipt, please indicate your email address.
Note that Myrtle Beach Golfmasters does NOT store or process your credit card information - all credit card transactions are handled by our secure credit card processor.